Products
Quality Is Everything,Customer satisfaction is our greatest affirmation
SDH-206
· Voltage:220-240V
· Watt:1850-2200W
· Capacity:1.7L
· Removable filter easy to clean
· Stainless steel concealed heating element
· Illumination LED light
· Safety hinged lid
· Over heat protection
· Dry boiling protection
· Automatic boiling shut-off
· Cord storage
· Water gauge
· 360-degree rotation

Aiosa is a company specializing in small kitchen appliances, We have been cultivating the industry of small appliances for more than 8 years, and we have unique advantages in R&D design, quality control and price(performance ratio),We have always been committed to the principle that our customers' satisfaction is the greatest recognition of us Our main products are: coffee maker, kettle, blender, egg cooker, toaster...
| | |
| --- | --- |
| Carton Size | 525*385*510mm |
| Giftbox Size | 185*170*245mm |
| Qty | 12pcs/ctn |
| 20'40'40HQ | 3202/6696/8244 |
| FOB Port | Ningbo Port |
| Certificate | CE/GS/ROHS |
Electric Kettles again, is one of our more important products, according to kettle's housing material,We can broadly classify kettles into three categories:Glass Kettle,Plactic Kettle,and stainless steel Kettle

Like coffee machines, every water kettle(tea kettle) is rigorously tested before it is shipped, and we take every step of the process seriously to present the best product to our customers.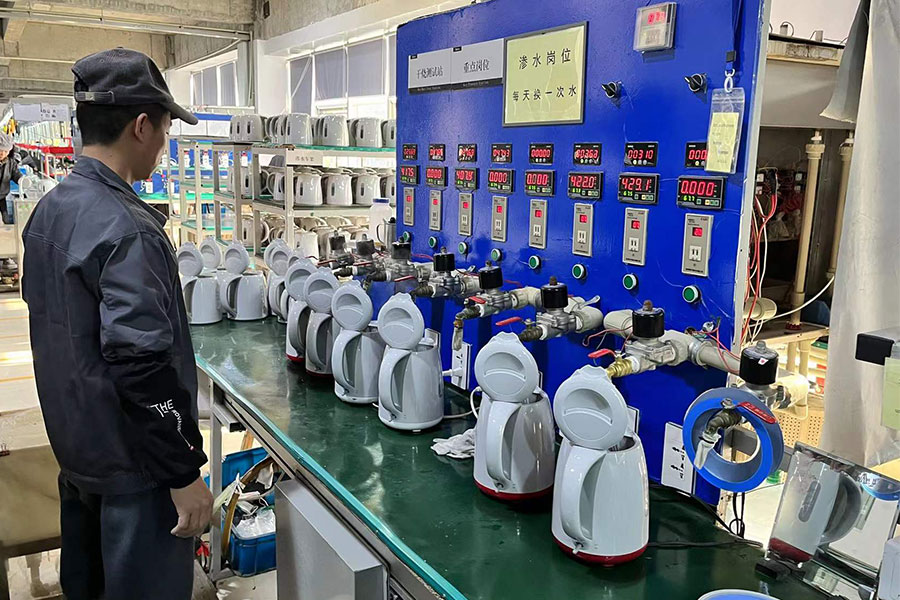 Note on the use of water kettles:

1.Each Aiosa kettle has a max scale as well as a min scale, do not add water below the min scale, and do not go above the max scale, otherwise it will affect the use of the effect.
2.Usually the time required for 1.8L of water to boil is 7-15 minutes (voltage varies from market to market), in addition, the amount of water added and the outside temperature will also have an impact on the boiling time of the water.
3.Glass water kettle body using high temperature glass, do not store with sharp products stored together, easy to scratch.
Advantages of our services

1.Product Progress Tracking
From product samples to large production, we have a trace of each step, and arrange exclusive salesman to follow the order, for you to update the answer in real time
From sample making to production, every step of the way, we have a track record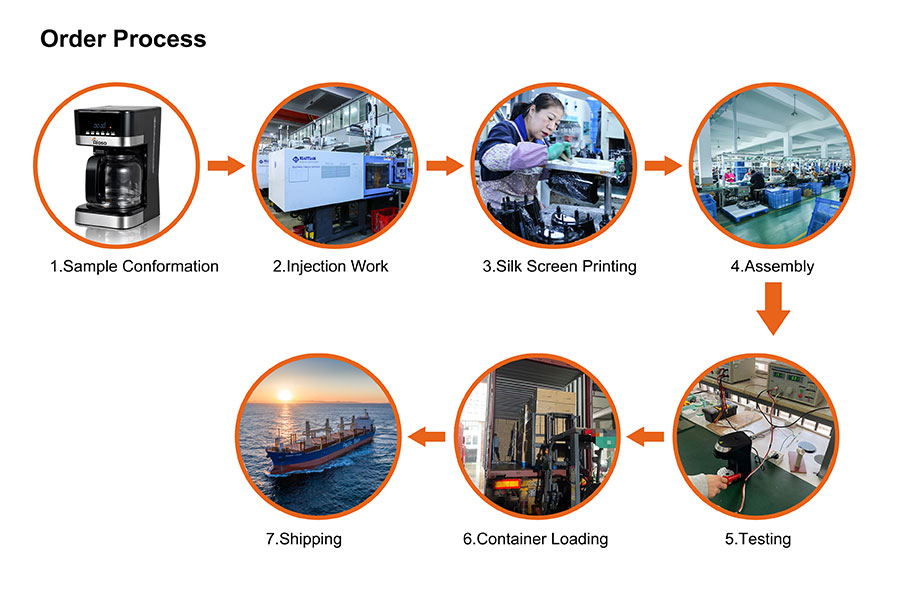 2.Quality Assurance
Each product, we will do more than 3000 times the life of the test to ensure the stability of product quality.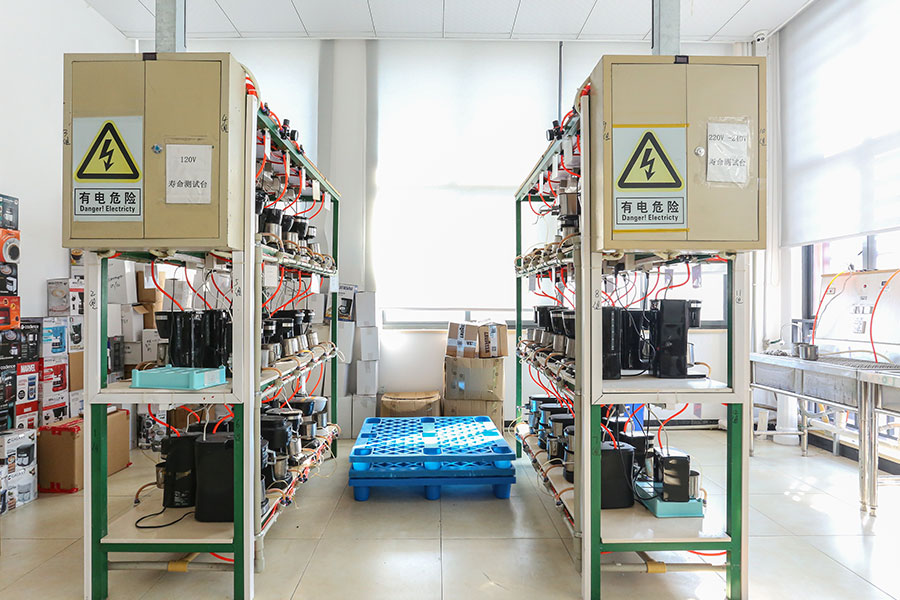 For each order completed, we will arrange for our customers to have the products inspected by an authoritative inspection agency (according to the customer's needs)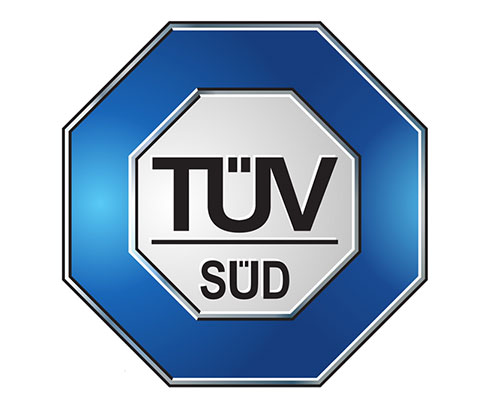 3.Latest Product Services
For customers who have already cooperated with us, we will provide you with new product information and free sample service at the first time, so that you can be one step ahead.

4.After-Sales Guarantee
Each product will provide a one-year warranty, so that you no longer worry about after-sales service without a door, the market's advice, but also the key to let us progress.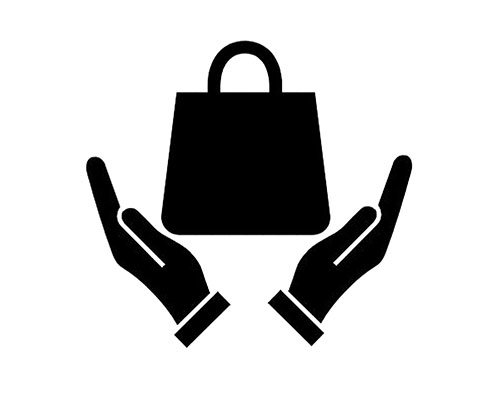 Contact Us
Office Address: Room 511,Aux Building,YinZhou District,Ningbo City,ZheJiang Province,PRC

Factory Address: 18 Yan Tanghe Road,Daqi, BeiLun,Ningbo City,ZheJiang Province,PRC
Follow Us
Leave me a message
If you have any product or cooperation questions, please contact us!
Copyright © 2023 Ningbo Aiosa Trading Co., Ltd. All Rights Reserved
Technical support